CANADA AND NEPAL MEDC AND LEDC
EARTHQUAKES HAPPEN IN NEPAL AND CANADA
Tuesday, 12 February 2013
Canada earthquake
(Reuters) - A powerful earthquake with a magnitude of 7.7 hit Canada's Pacific coastal province of British Columbia late Saturday, setting off a small tsunami, but there were no immediate reports of injuries or damage, officials said.
j
http://www.youtube.com/watch?v=g-HL3yj_A-M
RESTORATION-

Operating in different markets across Canada, RJC has developed expertise in a wide variety of structural materials, client requirements, environmental factors and construction procedures. Our familiarity with these diverse conditions and materials allows us to assess damage, predict potential problems, and devise repair and maintenance strategies that add value to existing structures and protect our clients from costly extras.
https://www.youtube.com/watch?v=UTFEKGGCOXU
EARTHQUAKE HAPPENED
The Himalayan range is a comparatively young mountain chain formed due to collision between Indian and Eurasian plates. Because of ongoing collision, it is supposed that energy is being deposited below the surface of the Earth due to formation of several active faults that may produce devastating earthquake any time in Nepal. The seismic record of Nepal goes back to 1255 A.D. Since then a series of destructive earthquakes occurred in 1408 A.D., 1681 A.D., 1810 A.D., 1833 A. D. and 1866 A.D. Of all these earthquakes, the earthquake of 1833 A.D. was the most devastating. However, no clear data on damage and destruction has been available. After that, Nepal felt a major earthquake in 1934 A.D.
C
onclusion-
MINE CONCLUSION IS THAT I LEARNT A LOT FROM IT THE EARTHQUAKE
IS VERY DANGEROUS EVERY KNOW THAT BUT IN NEPAL IT WAS A DISASTER EARTHQUAKE
Sunday, 10 February 2013
Canada and Nepal
ME-DC and LE-DC
ME-DC
-
is an abbreviation for More Economically Developed . Country, so examples are France, Germany, Italy, the USA so basically the rich countries are
ME-DC's
LE-DC-

LE-DC means Less Economically Developed Countries. Those consist of mostly African and Asian countries. ME-DC's are More Economically Developed Countries, consisting of European and North American countries.
My case studies
Canada
-is a medc country because it is rich country and it can manage the earthquake.
Nepal - is a ledc country because first it cant manage earthquakes and it is a very poor country
first i will show some pictures of Nepal-
https://www.youtube.com/watch?v=Wm437p6P_Os
restoration- A moderate intensity earthquake measuring 5.7 on the Richter Scale on Monday hit Nepal's capital city of Kathmandu and its adjoining areas.
The epicentre of the quake was in Tibet bordering Sindhupalchowk district, 136-kilometers north-east of the Kathmandu, the National Seismological Centre said.
"Tremors were felt in various parts of the country including Kathmandu at 6:53 pm," said Somnath Sapkota, the chief at National Seismological Centre
Government and NGO
YEAH GOVERNMENT REALLY HELP TO SAVE PEOPLE AND NGO VERY MUCH HELPING YOU ONLY SEE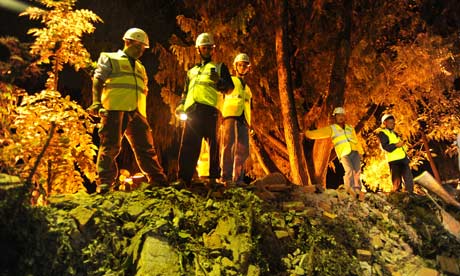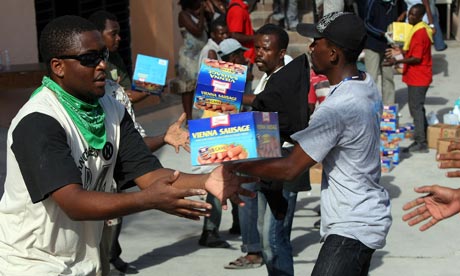 my virtual tour on Google earth Nepal to canada